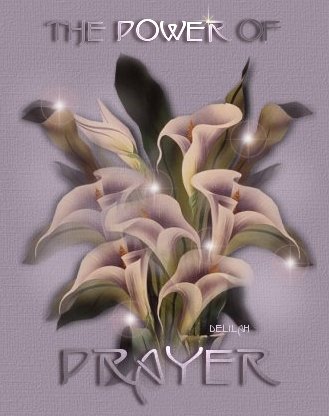 We here at Victorious Battles, believe in the Power Of Prayer!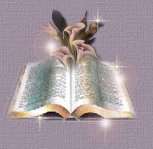 Matthew 18:19
"Verily I say unto you, that if two of you shall agree on earth as
touching any thing that they shall ask, it shall be done for them
of my Father which is in Heaven."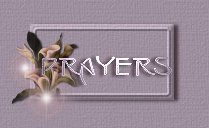 If you have a prayer request, email
me, and I will faithfully take your
request to the throne of Grace.
I know my God hears and answers prayer!
And He loves His children so much!
God bless you!