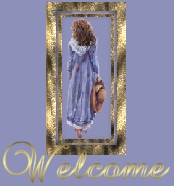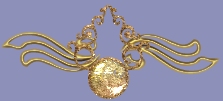 MY MOM

My MOM, she is a very special lady!
She is always there to lend a hand to her
kid's, really to anybody that needs her!
We talk everyday and when I'm down she
will try just about anything to cheer me up!
She loves the Lord with all her heart!!
My mom, if she thought anybody needed
money or anything she would go without
so she could help!
I guess that's why I say with all my heart!
MOM I LOVE YOU!!
YOU ARE A VERY SPECIAL LADY!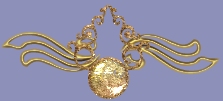 All The Listings
Of My Pages
Are In The
Library